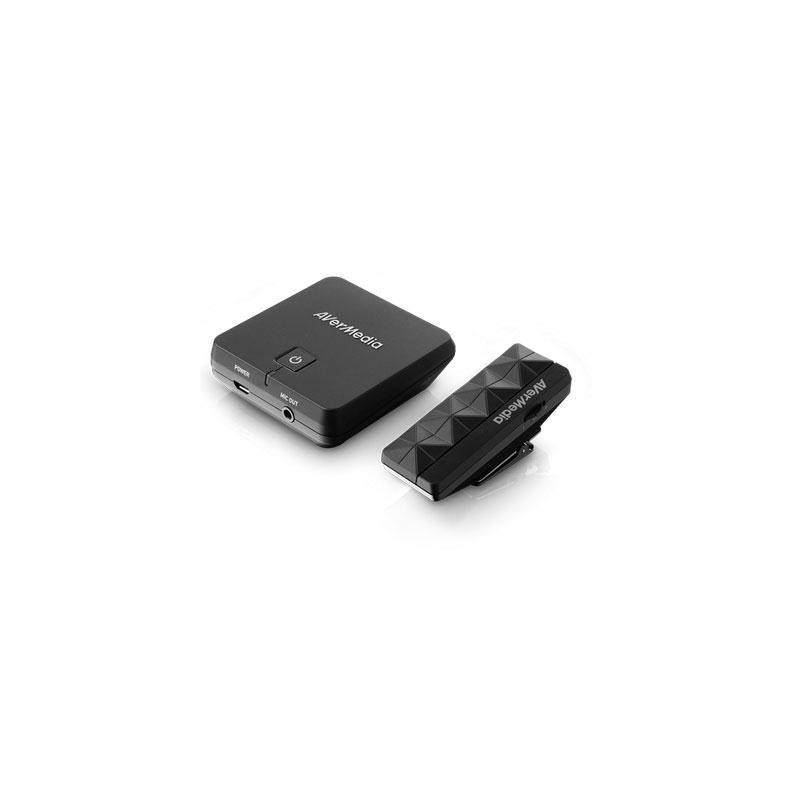  
AVermedia Technology Aw310 Smart Microphone
SECURE PAYMENTS | Your payment information is safe at all times and we do not store customer data.

QUICK DELIVERY | Orders are processed the day after they are placed and we ship on the following business day. Need it quicker? Just call us with your order number and we'll speed up your processing free of charge.

RETURNS | Don't like it? Don't keep it. We will take your returns back within 45 days, absolutely no questions asked.
AW310 Smart Microphone - Speaking volumes doesn't have to mean sacrificing your voice. The AW310 Smart Microphone can help you ensure your words rise above the ambient noise without the vocal strain. Raise the natural sound of your voice comfortably and add volumes to your audience engagement. The AW310 Smart Microphone is designed to raise the sound of your voice from anywhere without restricting your movement. The wireless design is light and unobtrusive and can be easily clipped onto any part of your outfit.